Customized SEO & Online Marketing Training Programs
If our online marketing courses don't work for you and you're looking for some more "hands on" training, we provide customized training (on-site or off-site) to select clients.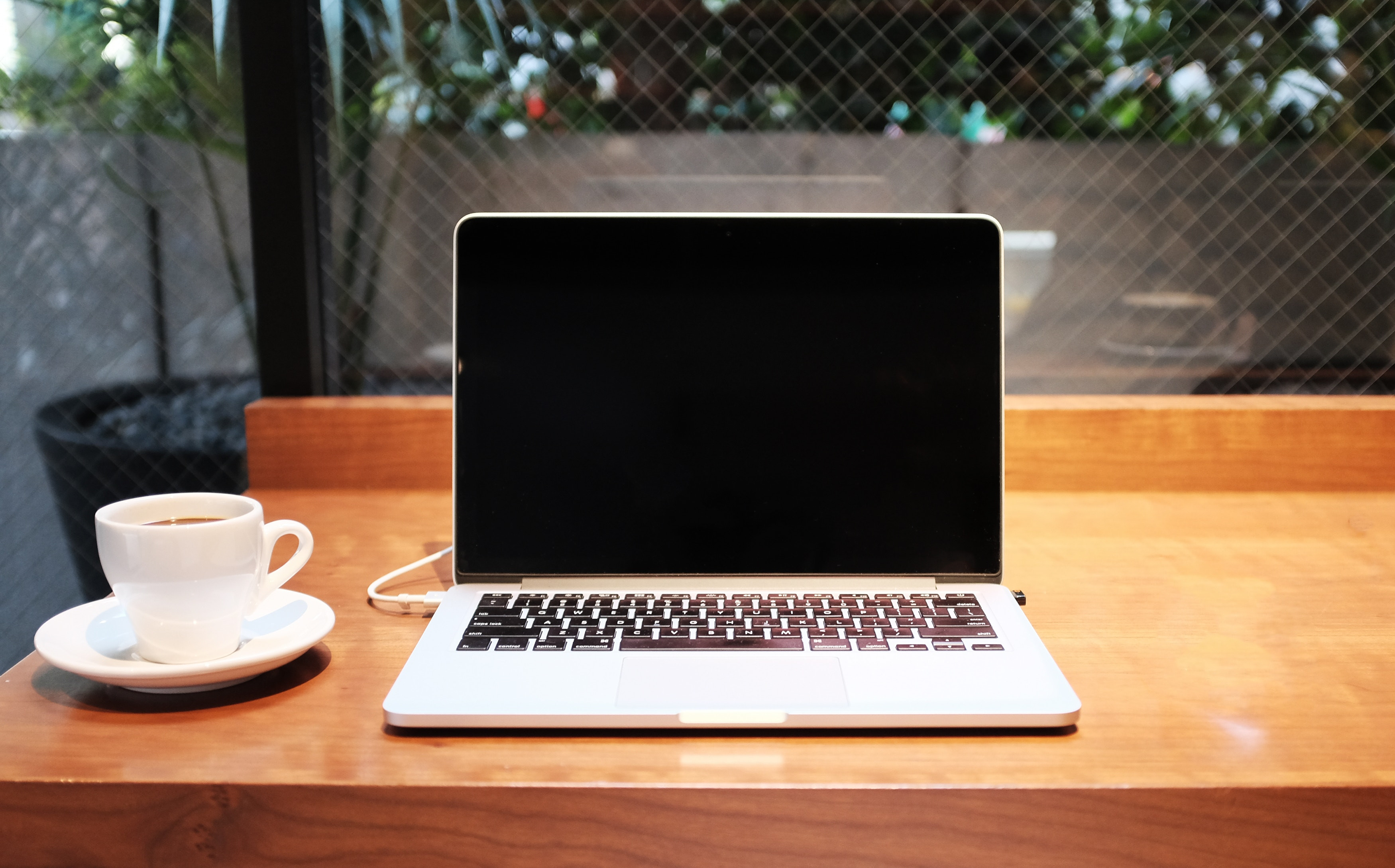 Our local SEO and online marketing training programs are completely customized to fit your business's unique needs.
We offer training in four hour time blocks. Depending on your specific needs, you can purchase as many time blocks as you'd like.
Below are just some of the areas we can provide training on:
Local SEO fundamentals - overview of the basics, strategy and tactics
Keyword research - methodology, tools, process
Google My Business - what it is, how it works, setting it up and optimizing for success
Multi-location management - for businesses that have (or manage) multiple locations
Review generation and management - Importance of reviews, review of popular platforms, strategy and tactics on getting more reviews and managing them
At the end of your training, you'll walk away with:
An audit of your website
Recordings of each training session (if desired)
Documentation of strategies and tactics
And more
Who is this training for?
Anyone that needs more than what our standard courses offer. Think of it as paying for a consultant's time.
That being said, it's ideal for groups of 3+ people because you'll be able to save money overall getting dedicated time tailored uniquely to your needs versus one-off course purchases for everyone on your team.
Below are just some of the groups that can benefit from our training programs:
Internal marketing teams
In-house SEO teams
Digital marketing agencies
What is the price?
Pricing starts at $500 for a four hour time block (does not include travel time) and goes up from there.
Do you offer any guarantees?
The goal with our personalized training is to set you up for success so that you and your team can apply this stuff yourselves. We believe in our training programs so much so that we offer a money back guarantee if you aren't satisfied with our training. No questions asked.
If we didn't offer that, it means we don't back our program and aren't invested in your success. Our guarantee shows you that we're committed to your success, because when you're successful, we're successful.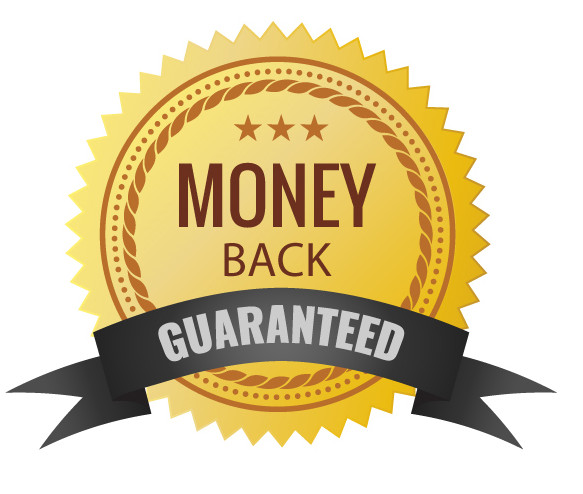 Contact us today to schedule a call about how we can help, or to learn more about our process and pricing.